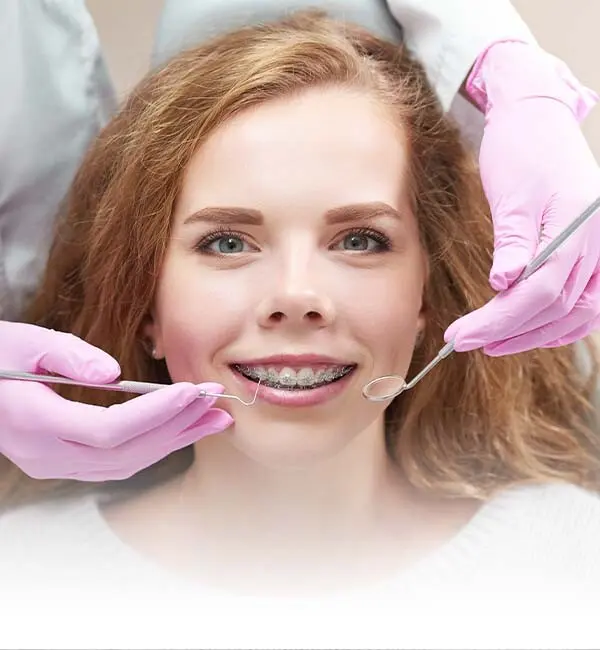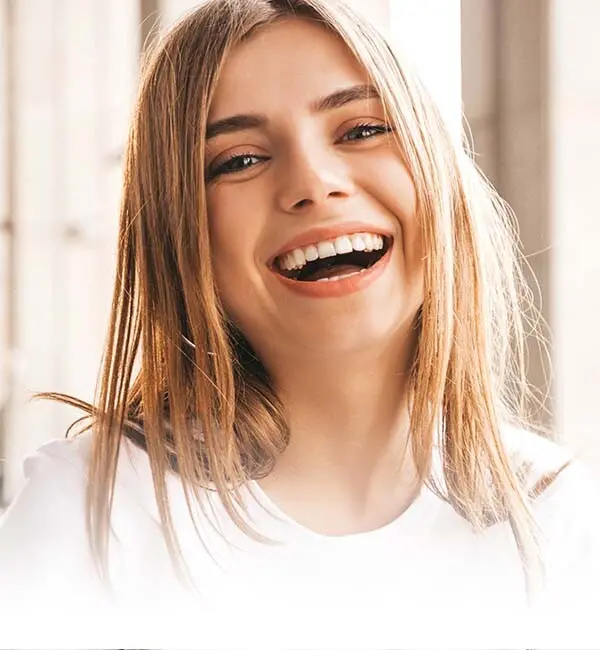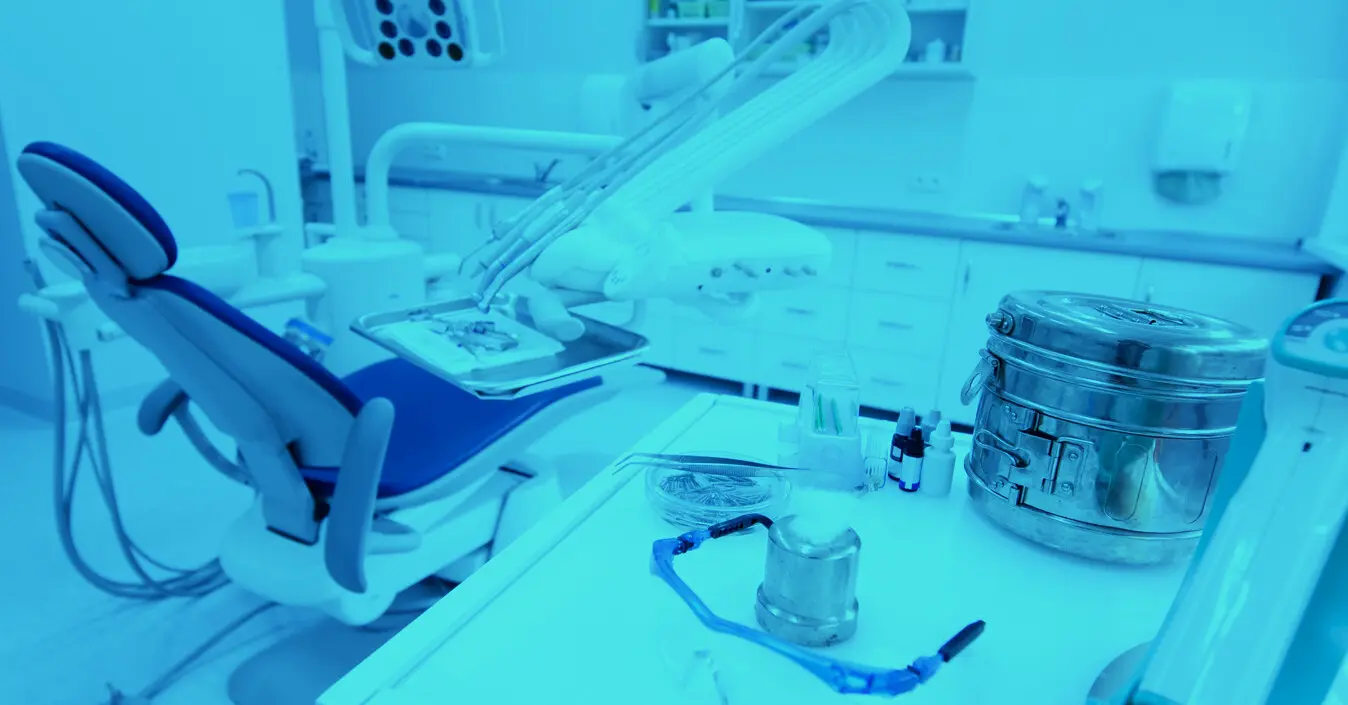 About Orthodontic Treatments
---
It is very important to have a doctor that you can always reach during orthodontic treatment, and orthodontic treatments should only be performed under the supervision of an orthodontist. Orthodontic treatment makes a great contribution to your teeth in terms of both aesthetics and health. Orthodontic treatments are treatments with a high performance /price ratio when all their advantages are considered.
Orthodontics with Braces
Clear Aligners
Lingual Orthodontics
Kutay Orthodontic Orthodontics with Braces
---
The most suitable treatments are offered to you by using the most up-to-date methods and state-of-the-art systems in our clinic. With our dynamic and expert staff, strict hygiene protocols and understanding of empathy, we prioritize patient satisfaction.
Our Doctors
---
Dr. Pınar ÜNLÜ KUTAY
Orthodontist
Dr. Cansın KUTAY
Orthodontist