Lingual Orthodontics
---
In recent years, the increase in the number of adult patients requiring orthodontic treatment has led to the emergence of more alternatives to cosmetic treatment. Orthodontics, internal braces, is an aesthetic treatment option. The incognito system is implemented in our clinic.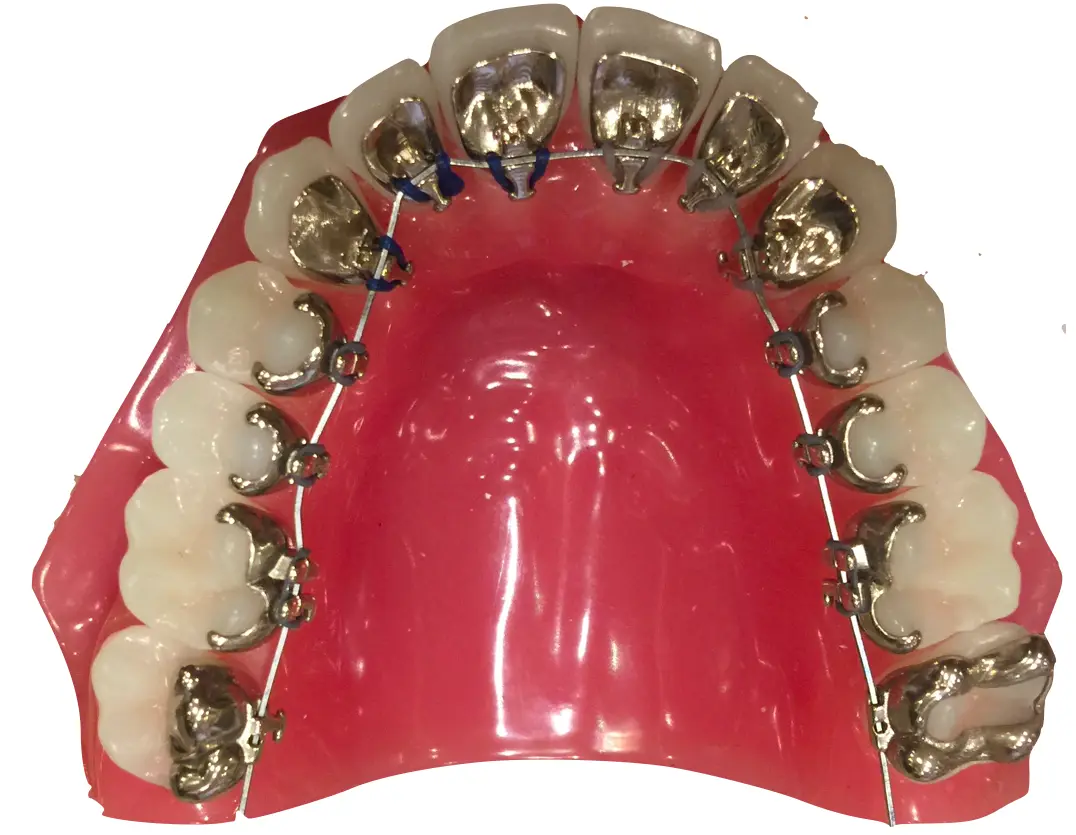 The treatment that is performed by attaching brackets to the surfaces (on the inner surfaces) of the teeth is called lingual orthodontics. In the lingual method, it is not understood from the outside that you are being treated, but your teeth continue to improve. Specially made lingual braces are used for orthodontic treatment. The duration of treatment is the same as conventional orthodontic treatment. During the initial session, digital models are created through Impressions taken using numerical or traditional measurement methods. In these models, braces perfectly compliant to the patient's tooth surface and arch wires appropriate to the shape of the patient's arch are produced by the company.
It is delivered to our clinic by cargo.
The fact that the arcs on the lingual surface do not affect speech and do not create a sensation of discomfort in the tongue. Teeth are cleaned using face brushes and mouthwash in addition to a toothbrush.