Dental Implant Treatment
---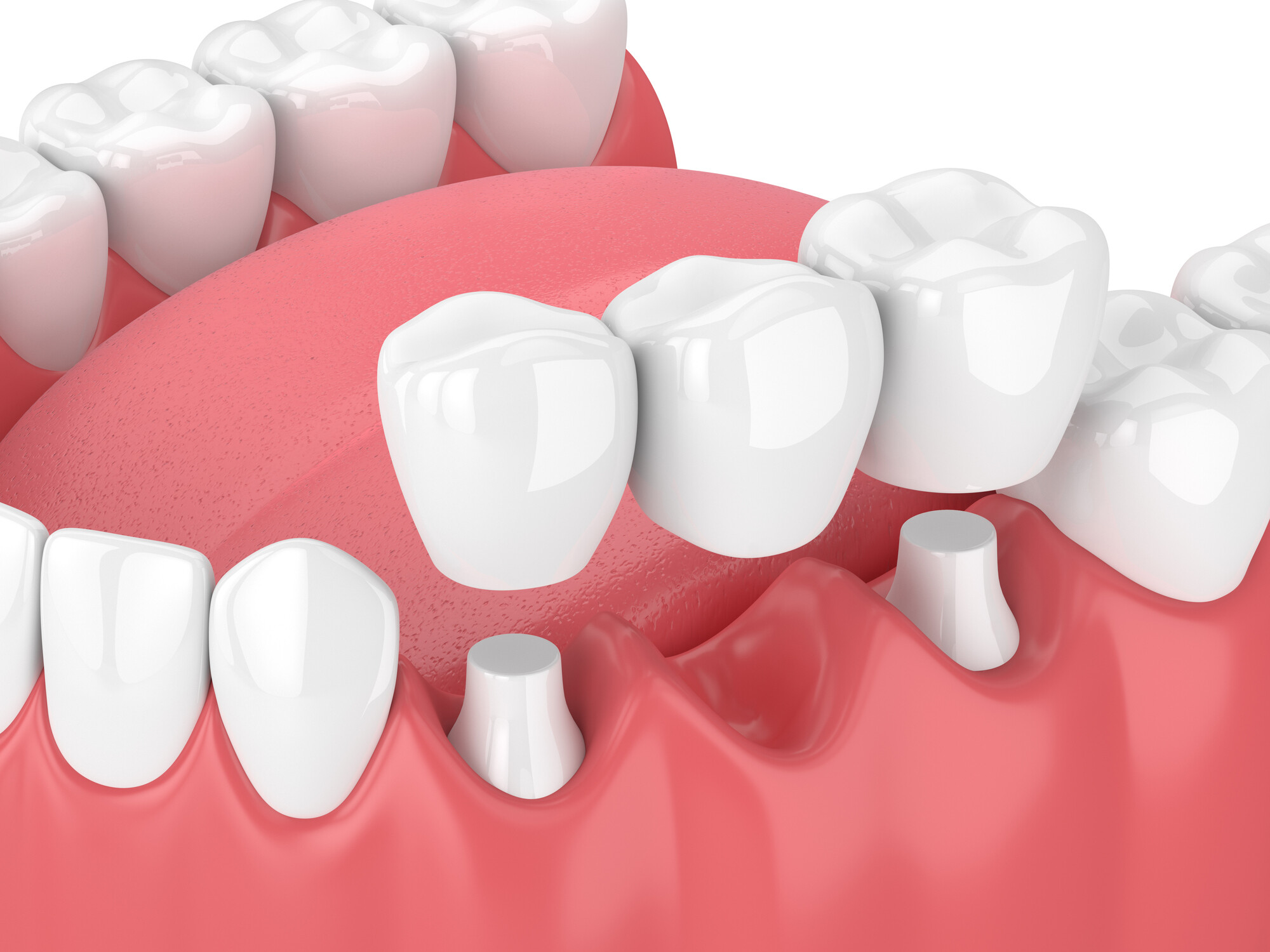 Dental implants were developed as an alternative to traditional artificial bridges in order to replace missing teeth. Bridge prostheses treat the missing tooth with the principle of reducing the teeth adjacent to the missing tooth and taking the abutment.The implant is placed in the jawbone in the area of the missing tooth. With the support of the implant, the tooth is placed on the implant. Therefore, implant is a more conservative treatment option.
Ideally, before the implant is performed, the bones are examined using a 3D CT scan. No pain and swelling after the procedure is expected. It usually takes 3 months for the implant to fuse with the bone. When there is not enough bone tissue, a bone graft should be added.
Dental implants are dental roots made of titanium alloy that are placed in the jawbone to fill dental cavities without damaging adjacent teeth.With porcelain teeth placed over these artificial roots, the lost aesthetics and functionality are restored.
The faster the implants are placed after tooth loss, the more successful results are obtained. Because a jawbone does not function, it dissolves over time. When the bone volume is insufficient, bone is added to place the implant. As a result of adding bone, the cost, time and difficulty increase.
Before the implant is placed, a 3D CT scan of the relevant area is performed to measure the bone volume. As a result of the examination, the length and diameter are determined and the bones that will be placed for implantation are added. Another advantage of 3D tomography, is accurate calculations to leave a safe distance for adjacent anatomical areas.
Dental implants are dental roots made of titanium alloy that are placed in the jawbone to fill spaces without damaging adjacent teeth.
Implant treatment is applied after the age of 18.
It is the first recommended treatment option in edentulous areas because it is close to a bridge prosthesis in terms of cost.